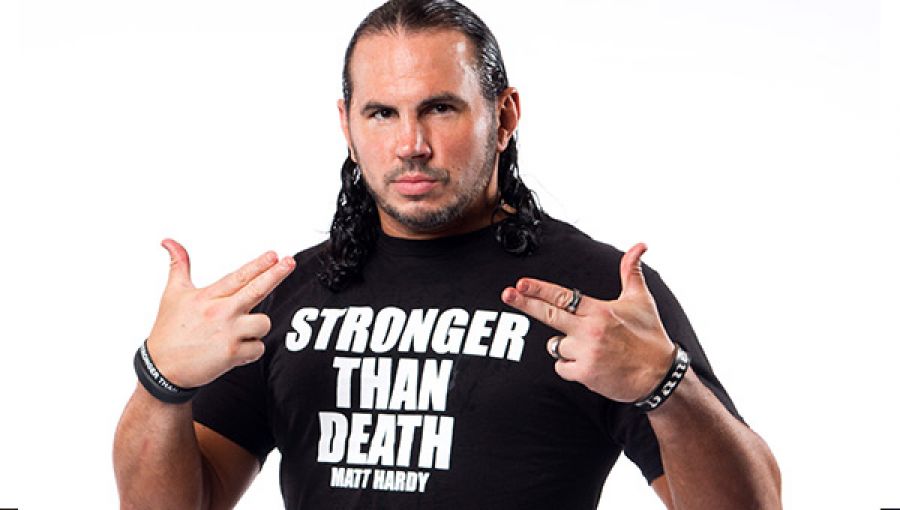 In what will be the first of many announcements this week,
John Gaburick announced
that Matt Hardy has signed a "full-time contract" with TNA. Hardy returned this past Summer and has been teaming with his brother Jeff. The contract is rumored to be around two years.
Stay hooked to TNAsylum.com for more breaking news.